Regular price
Sale price
HK$410.00
Unit price
per
Sale
Sold out
Hello, my name is Abner Samuel Zavala González and together with my sister Indira Paola Zavala we represent the third generation of coffee producers. This farm was inherited to us 6 years ago and during this time we have dedicated ourselves to the production of specialty coffees with exotic varieties

Our farm (El Cambalache) is located in the Community of El Cambalache, Dipilto Municipality, Nueva Segovia Department, has an area of 8 productive coffee blocks, with a height that ranges between 1300-1500 meters above sea level, has exceptional conditions to produce specials thanks to its microclimate, temperature (17-25 ° C) and its loamy clay soils

The farm is composed of four different varieties (Maracaturra 50%, Pacamara 20%, Caturra 15%, Gesha 15%), all these varieties are grown under the shade of Guaba, Bucaro, musaceas and avocado, we bet a lot on the agroecology and cleaner production, trying to minimize the use of chemicals on our farm to almost zero.

Part of our success year after year with our coffees is the handling of Postharvest, we try to be very careful in handling it and we have adapted a protocol in order to have more control in all the stages of processing Wet, par This batch, especially winner of the cup of excellence, we made a special process recipe from our farm, called "SZ honey" which consists of leaving the coffee fermented in grapes after its collection for 24 hours anaerobically, then the coffee is pulped and We put it in plastic bags to ferment it for 60 more hours, always anaerobically, after 84 hours of total ferment it is taken to a dry mill for drying under shade in African beds.

We have high expectations in the contest, last year the results were good and we hope that this year will be better, we hope to sell at a good (fair) price in international auction and thus be able to continue with our farm project and especially with our social project in our community.
OUR IMPRESSION
Complex, Concord Grape, Coomplex and lively with lingering aftertast, Overall Sweet, Raspberry, Structured, Sweet Aromatics, Tea Rose
ID-Tag: PG-0208
| | |
| --- | --- |
| FARM/COOP/STATION: | El Cambalache |
| VARIETAL: | Geisha |
| PROCESSING: | Honey |
| ALTITUDE: | 1,300 to 1,500 meters above sea level  |
| OWNER: | Abner Samuel Zavala González |
| SUBREGION/TOWN: | Dipilto Municipality |
| REGION: | Nueva Segovia Department |
| FARM SIZE: | 8 productive coffee blocks |
| Harvest Months: | - |
Available at 1000g packaging.
This product is unroasted coffee beans.
Share
Shipping

Free shipping for orders over HKD$250

.Whole Bean Coffee: 168g
・Current stock within 14 days of roasting or reserve for the next batch.
View full details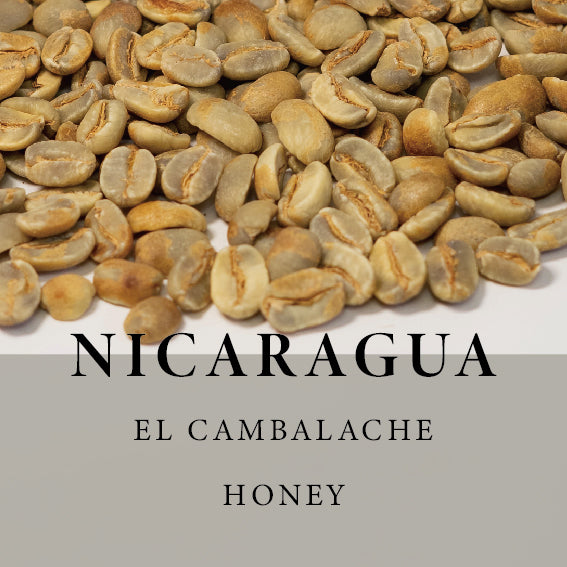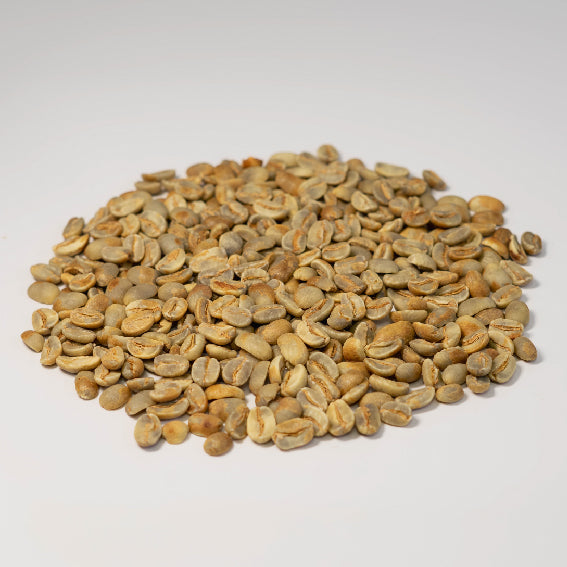 Discover the Pleasure and Beauty in Coffee with Us
Each sip of the cuppa comprises a collective hard work of farmers, coffee producers, roasters, barista and you, our fellow coffee drinkers.
To learn more please see our Brewing Guide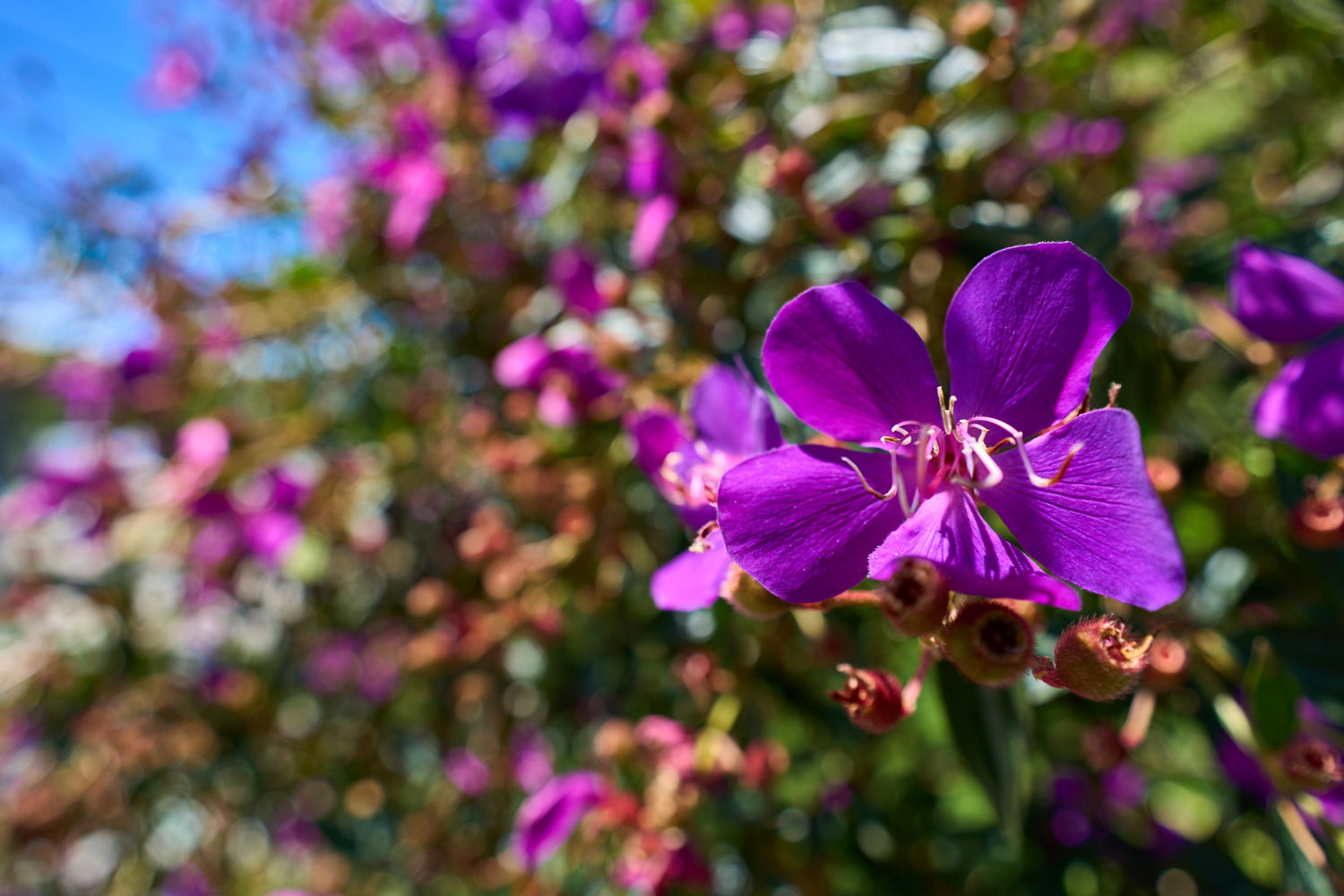 Latest Release
"Melastoma Coffee Estate" is in the Lalauya village of Alishan. The reason of naming it "Melastoma" is because of it's a commonly seen flower in the village. It grows...
Shop