Regular price
Sale price
HK$298.00
Unit price
per
Sale
Sold out
Hario branding is a reliable mark of quality, and this slim hand grinder certainly delivers top-class results. The unit features a simple, 'twist and click' grind adjustment along with conical ceramic burrs.
This mill is a dream to use, delivering a wide range of coffee grinds which are suitable for everything from French press brewing to a fine, drip cone pour. The low price tag makes this coffee mill perfect for a barista on a budget!

Size:W150 (with handle) × D72 × H220 mm
Materials:Burrs (conical ceramic (sprung), lid/hopper/flask (plastic)
Features:
- Capacity (24gr)
- Click grind setting (adjustable)
- Removable handle and hopper with lid.

Made in China in Hario's exclusive factory


About Hario
The name Hario originated from the combination of the Japanese word hari (玻璃) or glass and o (王) or king, combined formed the meaning the King of Glass. A brand with more than 100 years of experience under its belt started in 1921 as a laboratory glassware seller and manufacturer in Tokyo, Japan. Using their heatproof glassware and glass processing techniques, Hario started creating coffee siphons in 1948. Later on they expanded to creating their well loved home products from other materials. They are now a household name among coffee brewing enthusiasts.



Share
Shipping

Free shipping for orders over HKD$250

.Whole Bean Coffee: 168g
・Current stock within 14 days of roasting or reserve for the next batch.
View full details
Discover the Pleasure and Beauty in Coffee with Us
Each sip of the cuppa comprises a collective hard work of farmers, coffee producers, roasters, barista and you, our fellow coffee drinkers.
To learn more please see our Brewing Guide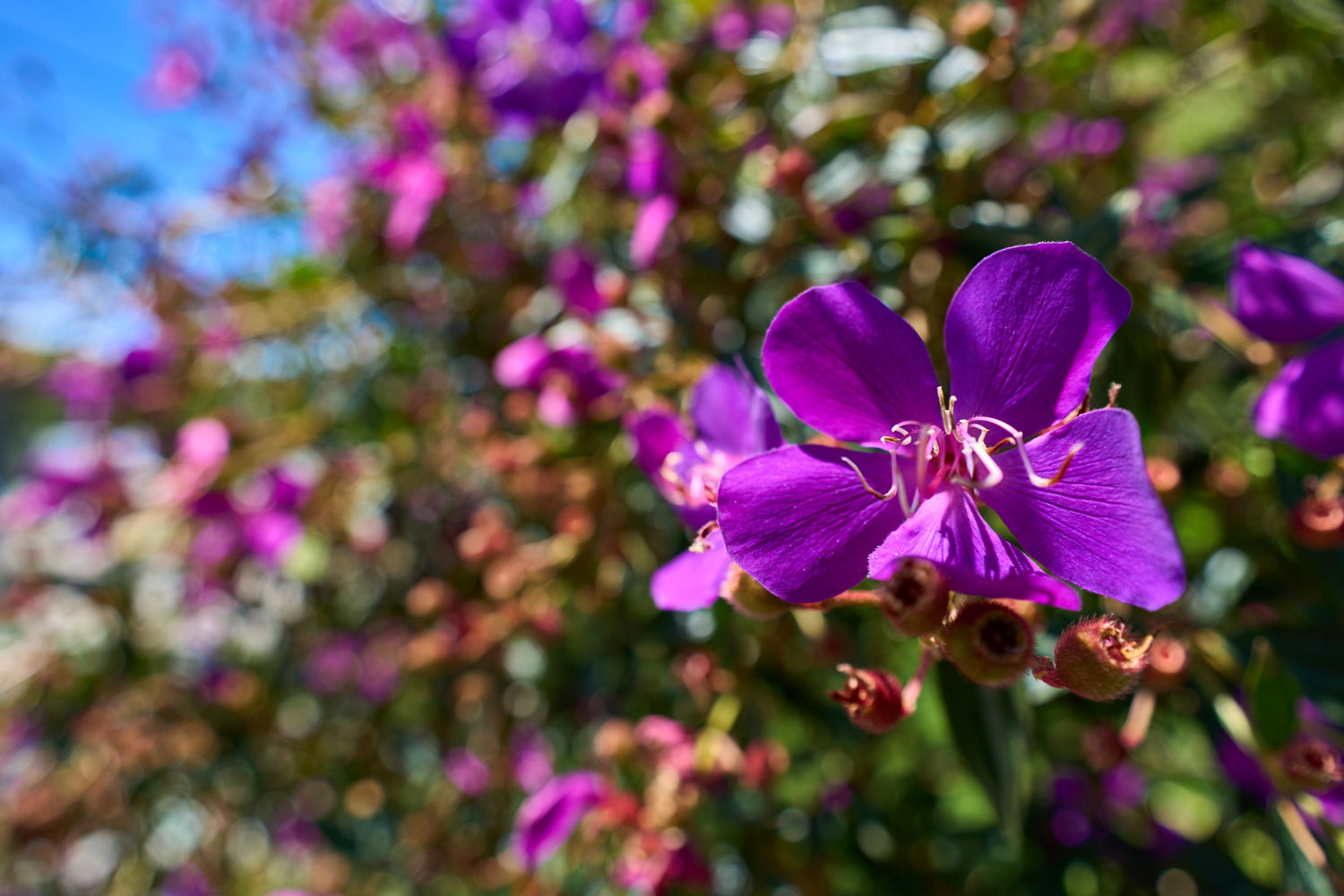 Latest Release
"Melastoma Coffee Estate" is in the Lalauya village of Alishan. The reason of naming it "Melastoma" is because of it's a commonly seen flower in the village. It grows...
Shop