Regular price
HK$1,480.00
Regular price
Sale price
HK$1,480.00
Unit price
per
Sale
Sold out
The Figure of Flavour Kit is a sensory training kit designed for coffee lovers and professionals wondering more on the formation of flavours. The FF kit includes 27 essential aromatic compounds that were found in coffee, food and other botanicals.
Come join us on building your very own Olfactive Library.
This kit set comes with:
Built-in display holder
Handbook with note pages and details on each compound
Professional smelling strips 200pcs
27 Aromatic Compounds (3ml each):
1-octen-3-ol 1%
2-Methoxy-3-Isopropyl Pyrazine 1%
Benzaldehyde 10%
Benzyl Acetate 10%
Beta Ionone 10%
Cis-3-Hexenol 10%
Diacetyl 1%
Eugenol 10%
Farnesol 10%
Furaneol 5%
Geraniol 10%
Guaiacol 1%
Hexyl Acetate 10%
Isoamyl Acetate 10%
Isobutyl Phenyl Acetate 10%
Limonene 10%
Linalool 10%
Perilla Aldehyde 10%
Vanillin 10%
Share
Shipping

Free shipping for orders over HKD$250
View full details
Discover the Pleasure and Beauty in Coffee with Us
Each sip of the cuppa comprises a collective hard work of farmers, coffee producers, roasters, barista and you, our fellow coffee drinkers.
To learn more please see our Brewing Guide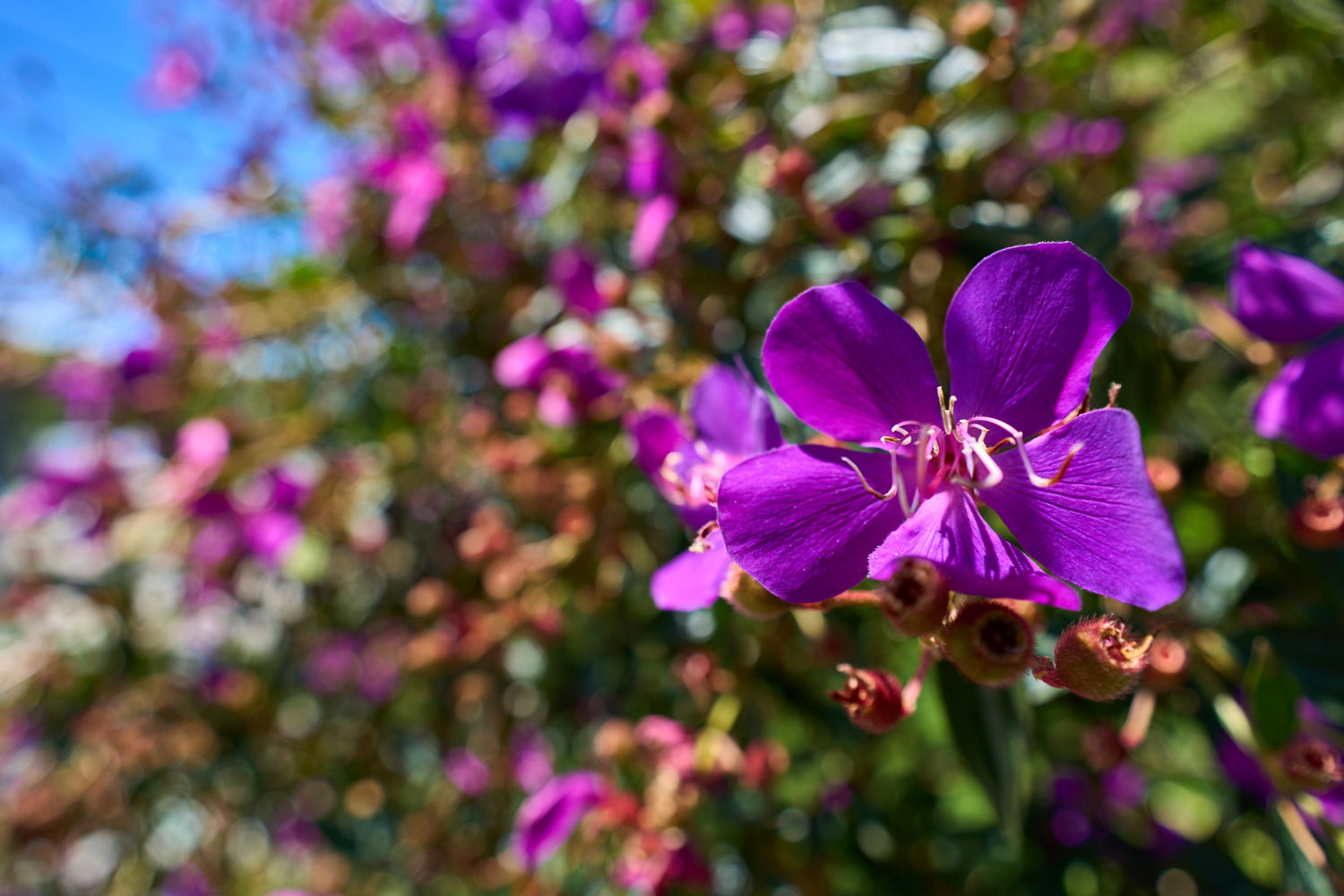 Latest Release
"Melastoma Coffee Estate" is in the Lalauya village of Alishan. The reason of naming it "Melastoma" is because of it's a commonly seen flower in the village. It grows...
Shop