Regular price
Sale price
HK$134.00
Unit price
per
Sale
Sold out
Origin:  Ethiopia
Region: Sidamo
Farm:  Riripa Village
Variety: JARC 74110
Altitude: 1,900 - 2,200 masl
Processing: Fully Washed
Our Impression: Jasmine | Lime | Candied Lemon
Sidamo's coffee holds many microclimates and varies soil types across the land that lead to different result from town to town, farm to farm, variety to variety. When all these are blended at the local cooperative, it really lift up the complexity of the genetics. 
Farmers of Riripa Village selectively handpick ripe, red cherry and deliver it to SNAP's washing station. Only dense and ripe cherry is selected. Cherries are then pulped and fermented. Parchment is washed in clean water and laid to dry on raised drying beds. Workers rake parchment frequently to ensure even drying. It takes approximately 7 to 10 days for parchment to dry. Dried parchment is stored for about 1 month before being transported to the dry mill where it is hulled and prepared for export.
Processing relied on careful organic work from farmers really enhance the quality of the result. This coffee checked all boxes of a classic washed Ethiopian coffee, citrus, floral and tea like.
.Whole Bean Coffee: 168g
・Current stock within 14 days of roasting or reserve for the next batch.
Share
Shipping

Free shipping for orders over HKD$250
View full details
Discover the Pleasure and Beauty in Coffee with Us
Each sip of the cuppa comprises a collective hard work of farmers, coffee producers, roasters, barista and you, our fellow coffee drinkers.
To learn more please see our Brewing Guide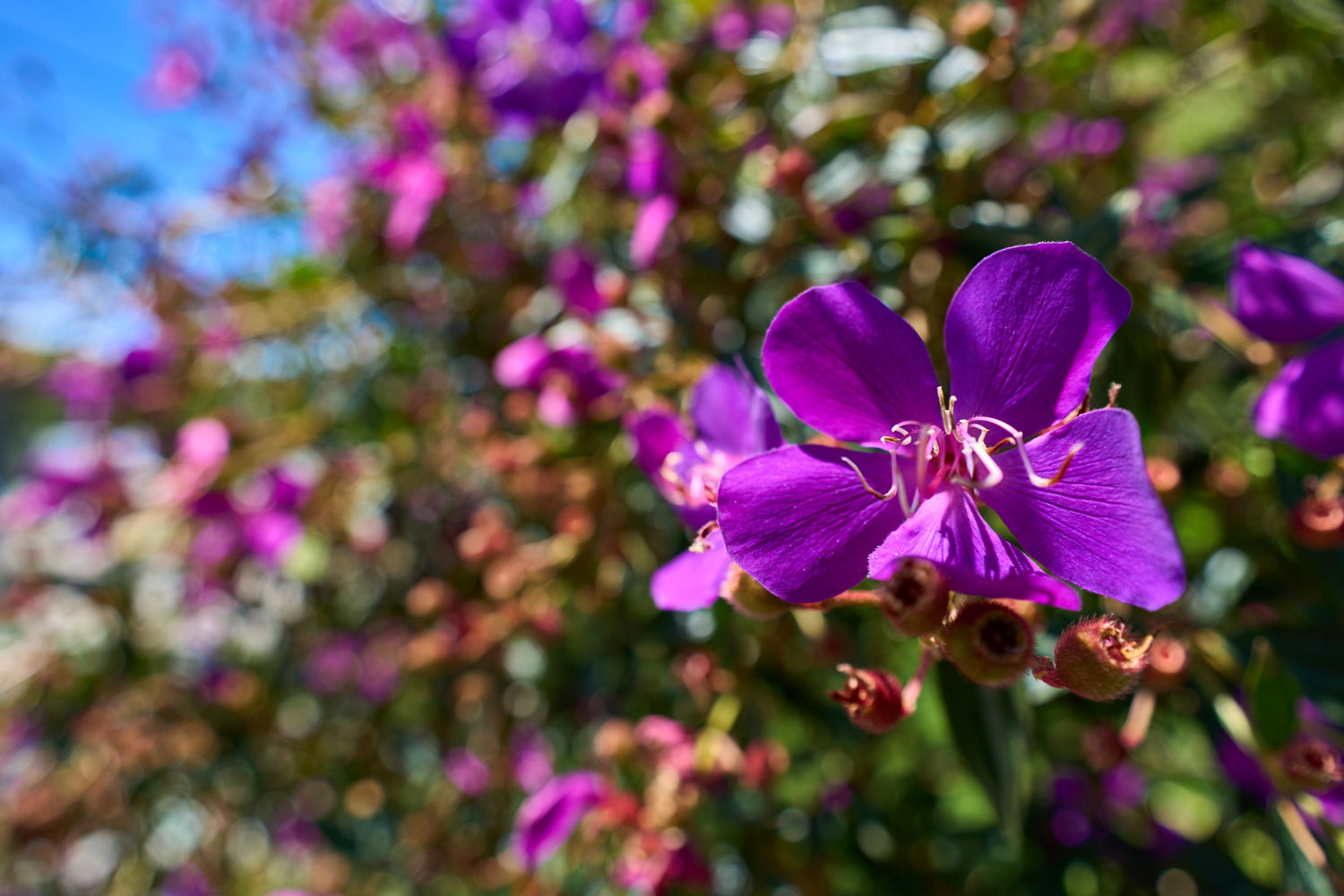 Latest Release
"Melastoma Coffee Estate" is in the Lalauya village of Alishan. The reason of naming it "Melastoma" is because of it's a commonly seen flower in the village. It grows...
Shop