Regular price
Sale price
HK$45.00
Unit price
per
Sale
Sold out
Product overview
Conical Paper Filter 100 sheets - T-92 (For Light Roast)

Size: 1 cup
Material: Natural Wood Pulp
Made in Japan
Product information
For 1 cup
Cafec Paper filter is a rising star of a cone-shaped filter made by Sanyo Sangyo in Fukuoka, Japan. Their paper filter has a solid fan base including top baristas, and we are so thrilled to have them available for our global audience! 
What's special about this is the texture- with their technology, Cafec paper filter has a textured surface of both sides. Papers are usually pressed against a plate and flattened out when they are dried, but Sanyo Sangyo dries the paper filter in the air blasting with hot air from each sides, keeping the fiber and mesh free from getting ironed flat. This holds a good amount of air between the paper and the dripper, and achieves a wonderful water flow, dripping a very clean cup.  
For this series, they went even further- they adjusted how they apply the surface texture called "crepe" to create 3 different kinds of water flow, designed to achieve the best brew out of 3 different roasting levels: light, medium/medium-dark and dark roast.
Light Roast "T-92"
Celebrates the fruity aroma and fresh acidity of light roast
Achieves an aromatic, clean cup
Works best with 92℃/197℉ of hot water
Thickness: 0.15 mm
Density: High
Paper structure:  One-Sided Crepe (Crepe on the outside, no crepe on the inside)
There is no crepe on the inside, and the surface area is smaller compared to the other two. This way, the filter catches micro powder with less amount of space, gently blocking and holding the water flow to extend the contact time, extracting as much aroma as possible. Once the extracted liquid filtered through, the crepe on the outside lets it flow smoothly. The high efficiency in catching the micro powder on the inside of the filter makes a very clean cup.
Compatible with Hario V60 and other cone shaped dripper.
Share
Shipping

Free shipping for orders over HKD$250

.Whole Bean Coffee: 168g
・Current stock within 14 days of roasting or reserve for the next batch.
View full details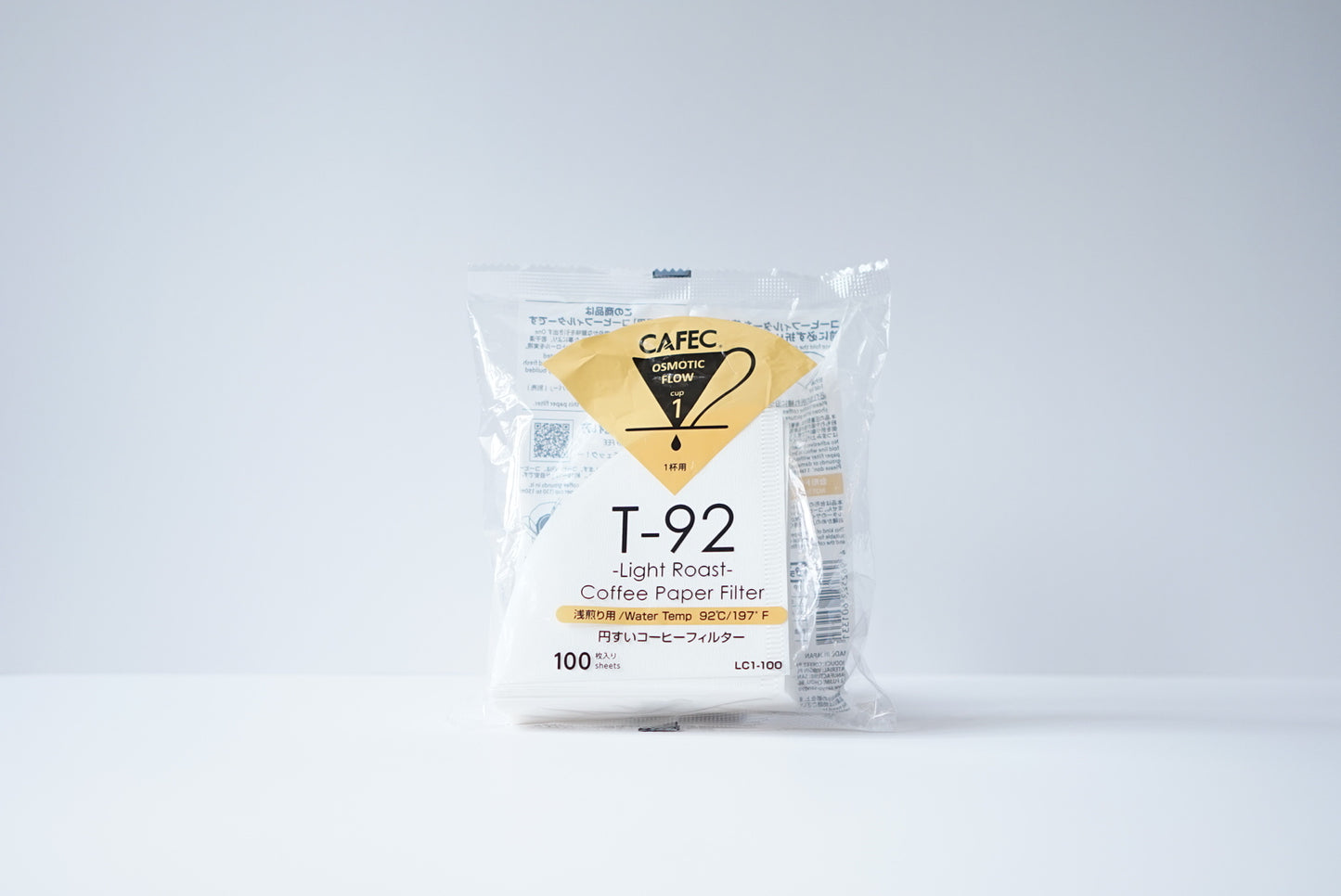 Discover the Pleasure and Beauty in Coffee with Us
Each sip of the cuppa comprises a collective hard work of farmers, coffee producers, roasters, barista and you, our fellow coffee drinkers.
To learn more please see our Brewing Guide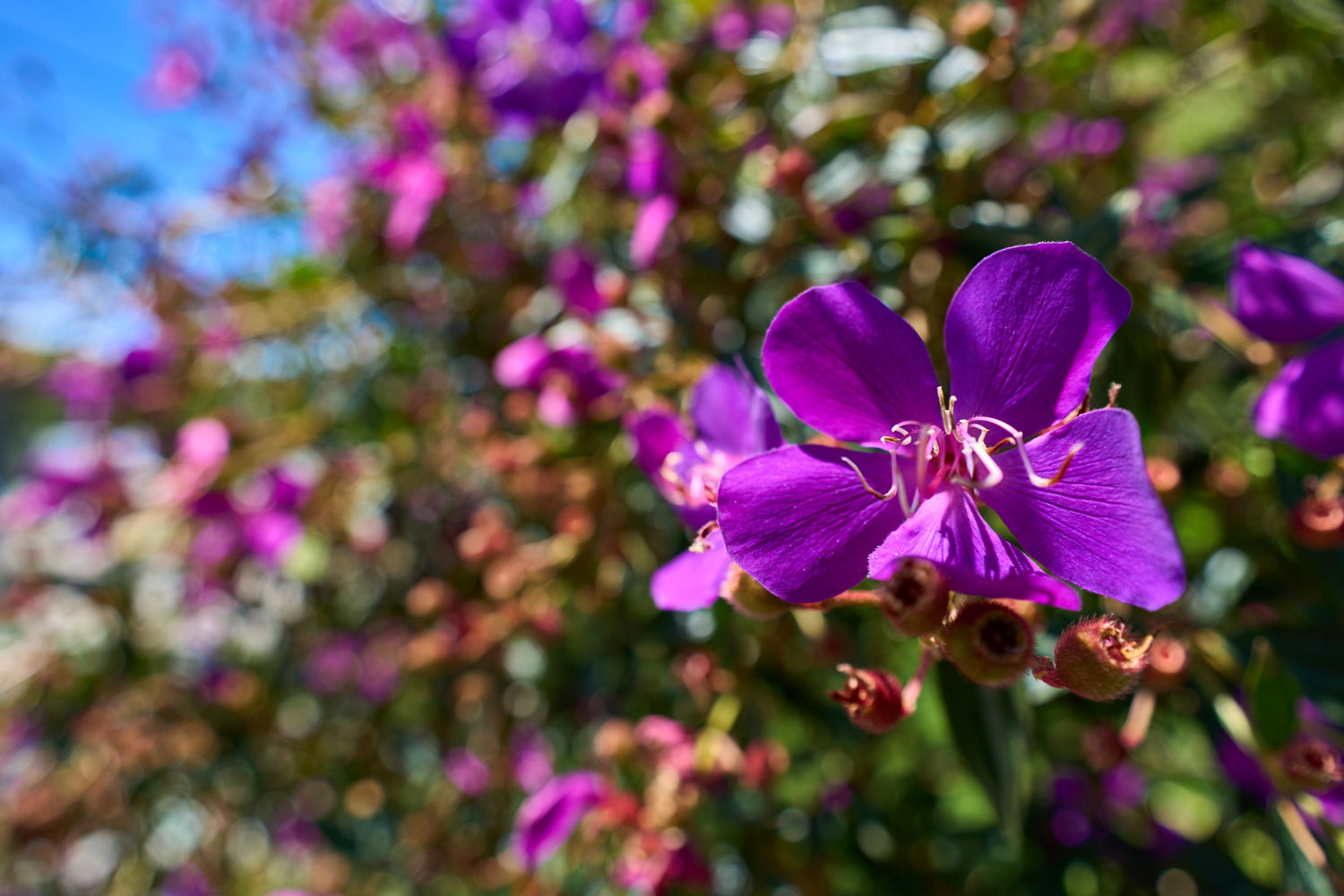 Latest Release
"Melastoma Coffee Estate" is in the Lalauya village of Alishan. The reason of naming it "Melastoma" is because of it's a commonly seen flower in the village. It grows...
Shop