Regular price
Sale price
HK$194.00
Unit price
per
Sale
Sold out
#15 Cup Of Excellence Colombia 2022 
Origin:  Colombia 
Region: Narino
Farm:El Mirador
Farmer:Alba Diela Lopez Riascos
Variety: Caturra and Colombia
Altitude: 2,100 masl
Processing: Anaerobic Honey
Our Impression: Cherry | Blood orange | Peach | Cassis | Pomegranate
ABOUT THE COFFEE
"His family has been the greatest motivation to get to where she is, that's why she decided to buy this farm with a beautiful view hence the name of the farm. She started sowing very little of the Caturra, Castillo, and Colombia varieties, then increased production due to the good results they had been the main ones on their farm.

Her greatest motivation has been her father, the teachings she has had from the training that Inconexus has given her to achieve excellence, in addition to conveying the importance and love for the production of coffee to their children so that they continue with this tradition. She wants to improve her infrastructure, plant new varieties such as Gesha and Bourbon Rosado, and finally offer better opportunities for her family, which she loves most, which is coffee."
About COE
COE, Cup Of Excellent. Hosted by ACE, Alliance For Coffee Excellence every year in multiple coffee producing countries around the world like Colombia, Ethiopia, Ecuador, Costa Rica, just to name a few. COE is the most prestigious competition and auction for the highest quality coffee.

It provides a platform in order to push recognition of farmers no matter the gender or size of the farm. And further develop the relationship between farmers and buyers. That way we can make the coffee industry more sustainable.

Farmers will submit their coffee to their National COE, the coffee will go through 7 rounds of evaluation, from National jurors to International jurors. Up to 30 coffees scored 87 or above will get into the final round and be awarded Cup of Excellence. Every year we, Studio Caffeine, will pick some outstanding lot to join the party. Excited to sip some? Keep an eye on our eshop or stores around you.


.Whole Bean Coffee: 168g
・Current stock within 14 days of roasting or reserve for the next batch.
Share
Shipping

Free shipping for orders over HKD$250
View full details
Discover the Pleasure and Beauty in Coffee with Us
Each sip of the cuppa comprises a collective hard work of farmers, coffee producers, roasters, barista and you, our fellow coffee drinkers.
To learn more please see our Brewing Guide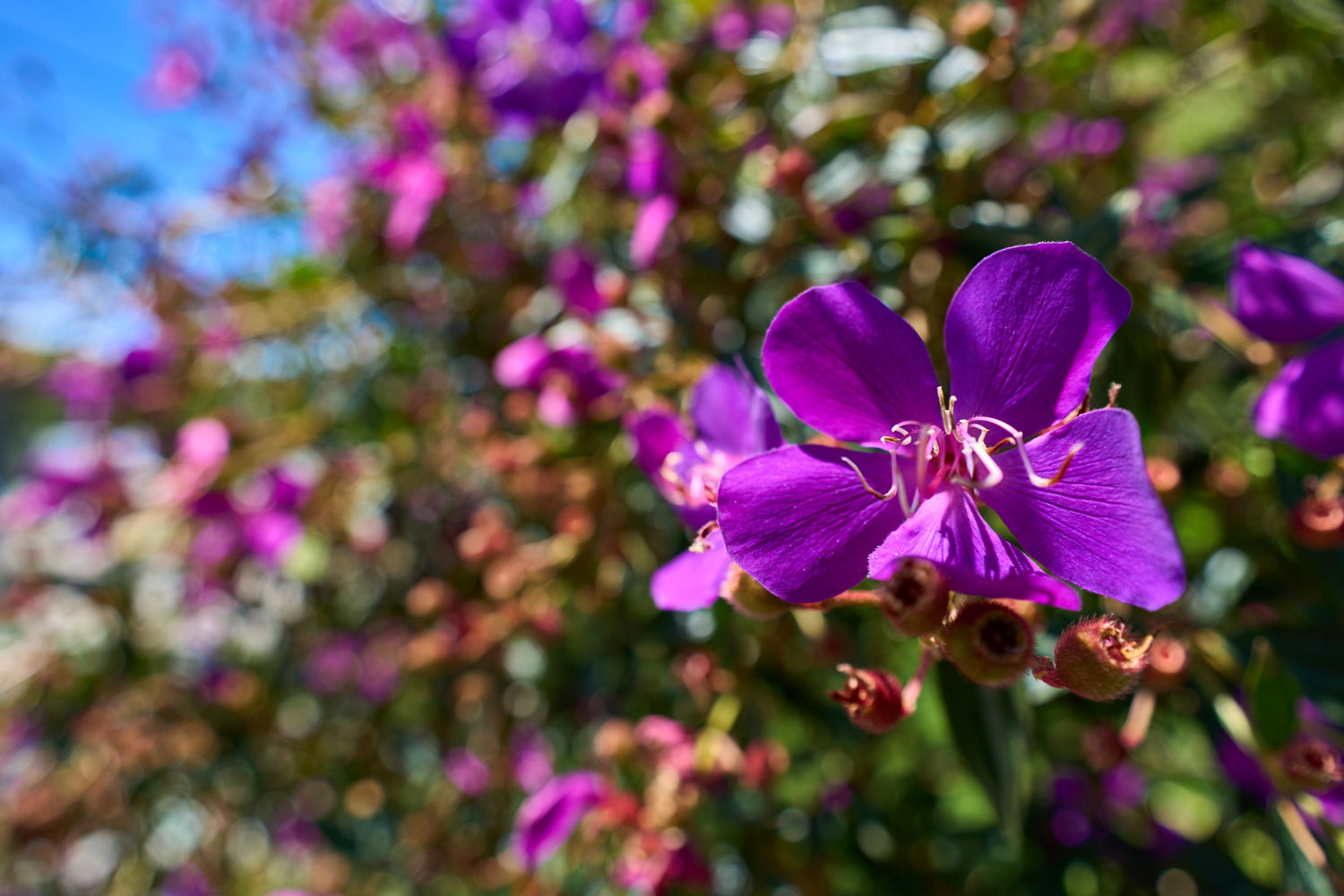 Latest Release
"Melastoma Coffee Estate" is in the Lalauya village of Alishan. The reason of naming it "Melastoma" is because of it's a commonly seen flower in the village. It grows...
Shop