Regular price
HK$3,600.00
Regular price
Sale price
HK$3,600.00
Unit price
per
Sale
Sold out
The Single Dose Espresso-Filter-Coarse Grinder is worth every cent. Big on value, small on drawback costs.
Specifications
Volts: 220
Burr size: 64mm
Package Dimensions: 32 x 21 x 40 cm. LxWxH
Package weight 7.7KG
DF64 Size: 225*130*300mm
DF64 Weight: 6.8KG
No Retention (Single Dose)
Did you know that coffee grounds stuck in the nooks and crannies of your grinder stale over time, and create unappetising flavours in your next cup of coffee? Thankfully, the D64 Grinder has a streamlined design where coffee grounds fall out smoothly, translating to dust-like amounts of grounds left in your grinder. This ensures that you never have to waste coffee purging old grounds or banging the grinder in all directions, leaving you less frustrated and with several extra doses from your bag of coffee! Most importantly, you get to taste the optimal flavour in your coffee.
Value
The DF64 is a sturdy and reliable grinder built with pricey and professional parts. It is fitted with 64MM ITALMILL flat burrs made in Italy for fluffy durable burrs. Titanium-coated ITALMILL burrs also provide longer-lasting burr strength (titanium is 4 times more durable than steel). Furthermore, DF64 Grinders have a larger motor (two-thirds the size of its casing), as compared to the smaller substandard motors seen inside the Niche Zero. Undoubtedly, at its economical price point, it is impressive to see such quality parts being used.
Speed
The DF64 grinds fast compared to any of its competition in the 64mm and below range due to its powerful motor. For a benchmark, it grinds faster than the Niche Zero.
Flat Burrs
Majority of espresso drinkers prefer flat burrs because you get to taste more flavour and depth in your coffee as compared to conical burrs. Well, the debate goes on, and to each their own. By solely looking at the trend in commercial cafes and influential grinders in the market (Mahlkonig EK43, Mazzer ZM & Lagom P64), statistics do seem to indicate a consumer preference for flat burrs.
Aesthetic
If you are looking for a minimalistic and robust grinder that complements your countertop and space, the DF64 Grinder is perfect for you.
Rubber Bellow
With the feature of a rubber bellow top, you can push air into the burrs and out of the grounds chute. This serves as an additional detail, on top of its streamlined design, to ensure minimal retention of grounds.
Ability to grind a range of consistent espresso, filter & coarse grind
The DF64 Grinder is of high-quality and high-performance for home coffee enthusiasts who want to try different coffee brewing methods: Espresso, V60 Filter and Coarse Cold brew!
Modifications
If you are feeling adventurous and diving deeper into the intricate world of coffee, you can level up your coffee game through modifications to refine and enhance the DF64 Grinder. An example would be to upgrade your flat burrs to SSP Flat Burrs.
Share
Shipping

Free shipping for orders over HKD$250
View full details
Discover the Pleasure and Beauty in Coffee with Us
Each sip of the cuppa comprises a collective hard work of farmers, coffee producers, roasters, barista and you, our fellow coffee drinkers.
To learn more please see our Brewing Guide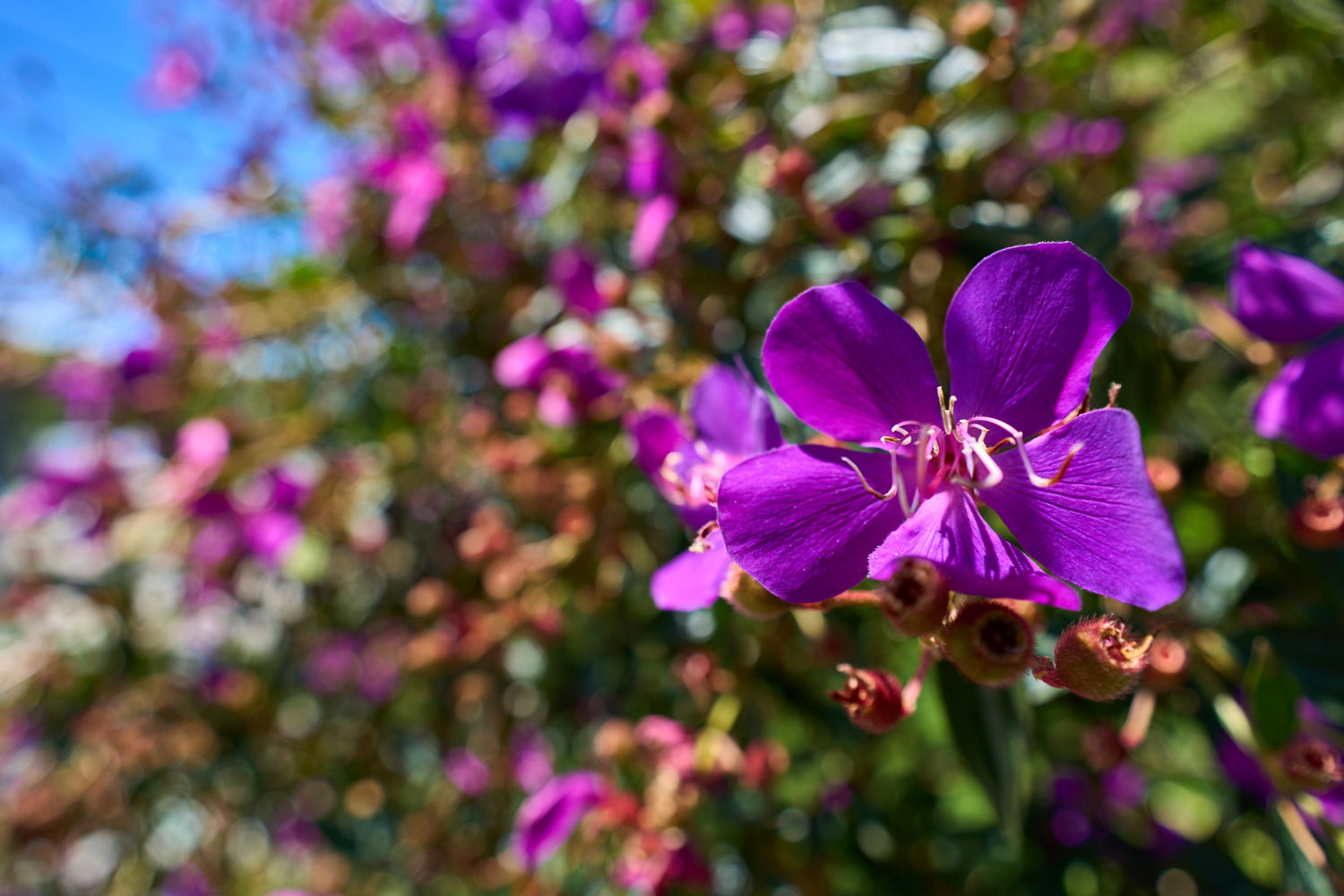 Latest Release
"Melastoma Coffee Estate" is in the Lalauya village of Alishan. The reason of naming it "Melastoma" is because of it's a commonly seen flower in the village. It grows...
Shop