Regular price
Sale price
HK$338.00
Unit price
per
Sale
Sold out
#6 Cup Of Excellence Peru 2022 
Origin:  Peru
Region: Junín
Farm:Bello Horizonte
Farmer:Maximo Munoz Meza
Variety: Geisha 
Altitude: 1,300 masl
Processing: Washed
Our Impression: Jasmine | Honeysuckle | Tangerine | Nutmeg | Muscat
ABOUT THE COFFEE
In 2005, when the titling of the land began, they asked us to give our farm a name. My farm is a small hill, practically at the end of all the plots. We looked for many alternatives among them: Alto Lurín, Buenos Aires and Bello Horizonte. In conversation with my family we decided to call it BEAUTIFUL HORIZON, since from our farm you can see the horizon through which we moved to get to the farm. The place is very cool and sometimes the cold is strong in the mornings and in the afternoons.
About COE
COE, Cup Of Excellent. Hosted by ACE, Alliance For Coffee Excellence every year in multiple coffee producing countries around the world like Colombia, Ethiopia, Ecuador, Costa Rica, just to name a few. COE is the most prestigious competition and auction for the highest quality coffee.

It provides a platform in order to push recognition of farmers no matter the gender or size of the farm. And further develop the relationship between farmers and buyers. That way we can make the coffee industry more sustainable.

Farmers will submit their coffee to their National COE, the coffee will go through 7 rounds of evaluation, from National jurors to International jurors. Up to 30 coffees scored 87 or above will get into the final round and be awarded Cup of Excellence. Every year we, Studio Caffeine, will pick some outstanding lot to join the party. Excited to sip some? Keep an eye on our eshop or stores around you.
.Whole Bean Coffee: 168g
・Current stock within 14 days of roasting or reserve for next batch.
Share
Shipping

Free shipping for orders over HKD$250
View full details
Discover the Pleasure and Beauty in Coffee with Us
Each sip of the cuppa comprises a collective hard work of farmers, coffee producers, roasters, barista and you, our fellow coffee drinkers.
To learn more please see our Brewing Guide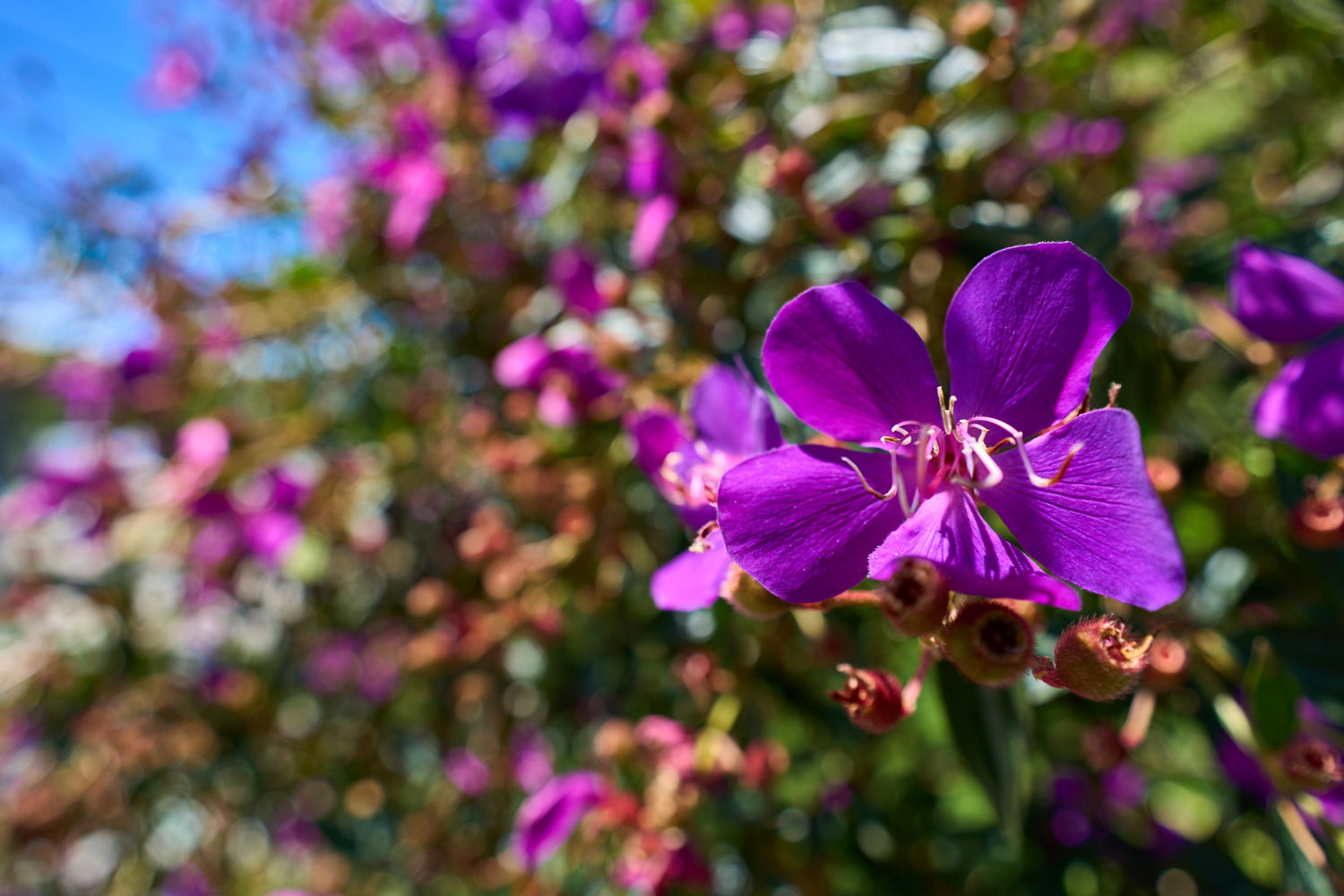 Latest Release
"Melastoma Coffee Estate" is in the Lalauya village of Alishan. The reason of naming it "Melastoma" is because of it's a commonly seen flower in the village. It grows...
Shop