Regular price
HK$2,400.00
Regular price
Sale price
HK$2,400.00
Unit price
per
Sale
Sold out
The Varia VS3 grinder offers a refined user experience with high grinding performance, with zero retention, stepless adjustments and the ability to grind for both espresso and filter brewing.
Details
Zero retention design
Stepless adjustments
Suitable from espresso to filter brewing
Full aluminum alloy body
SCAJ 2022 Good Design Product Award
Specifications
Burr Size / Type: 38mm conical 6 core
Base Material: High nitrogen 420 Stainless Steel
Burr Material Hardness: HRC58
Burr Life: 150kg
Maximum recommended continuous grind time: 30 minutes + 1 hour rest after grinding.
Grind Setting: Stepless adjustment / (20 Micron) relative vertical burr shift or 0.02mm per increment
Retention (10g Dose): With RDT less than 0.1g / Without RDT: less than 0.2g
Grind Speed: Espresso: 0.5g/second / Filter: 0.8g/second
Hopper Capacity: 30g
Grinder Construction Material: ADC12 die cast and machined aluminium
Torque: 28kg.cm
Dimensions: 147 x 90 x 310mm
Weight: 3.2kg
Included in the box
1 x VS3 Grinder
1 x Hypernova Burr for VS3
1 x User Manual
1 x DC power adapter (Includes selected AC power cord and plug)
1 x Magnetic dosing cup
1 x Silicone bellows for hopper
1 x 5mL RDT spray bottle
1 x Cleaning brush
1 x Replacement set of 4x burr chamber springs
1 x Allen key for burr housing screws

ZERO RETENTION FOCUS
76.5° SLOPED GEOMETRY
The Varia VS3 (Varia Stepless 38mm) Electric Grinder utilises a sloped geometry with a 76.5° acute angle. Using this geometry also allows for ideal zero retention conditions as well as a better workflow in relation to adding coffee to the hopper, making grind adjustments, and 180° access to the dosing cup.
Purging will not be necessary when grinding different coffees with a retention of less than 0.1 over a 10g dose.
PRECISION STEPLESS GRIND ADJUSTMENTS
FINE PITCHED THREAD WITH 0.02MM (20MICRONS) OF RELATIVE BURR SHIFT PER INCREMENT.
Our stepless adjustment is operated by turning the hopper in the desired direction. As a result of our stepless assembly, we can achieve virtually endless particle sizes giving you full access to experimenting with your brews.
Each shift of the burr represents a 20μm relative vertical burr shift or 0.02mm per increment.
Hopper capacity of 30g.
REFINED USER EXPERIENCE
A minimalistic approach to the user experience allows for an expression through fine details. We have integrated magnets into our hopper lid to connect with the hopper as well as our base to connect with our dosing cup.
Non slip silicone feet are also installed on the base of the VS3.
CNC MACHINED PRECISION
Die-cast space-grade aluminium alloy body and all critical parts are CNC machined (Computer numerical control machined) to 0.02mm precision tolerances providing absolute accuracy and stability when making adjustments and grinding.
The main axle and driveshaft is supported by P5-grade angular contact bearings to achieve the most uniform particle size results.
Share
Shipping

Free shipping for orders over HKD$250
View full details
Discover the Pleasure and Beauty in Coffee with Us
Each sip of the cuppa comprises a collective hard work of farmers, coffee producers, roasters, barista and you, our fellow coffee drinkers.
To learn more please see our Brewing Guide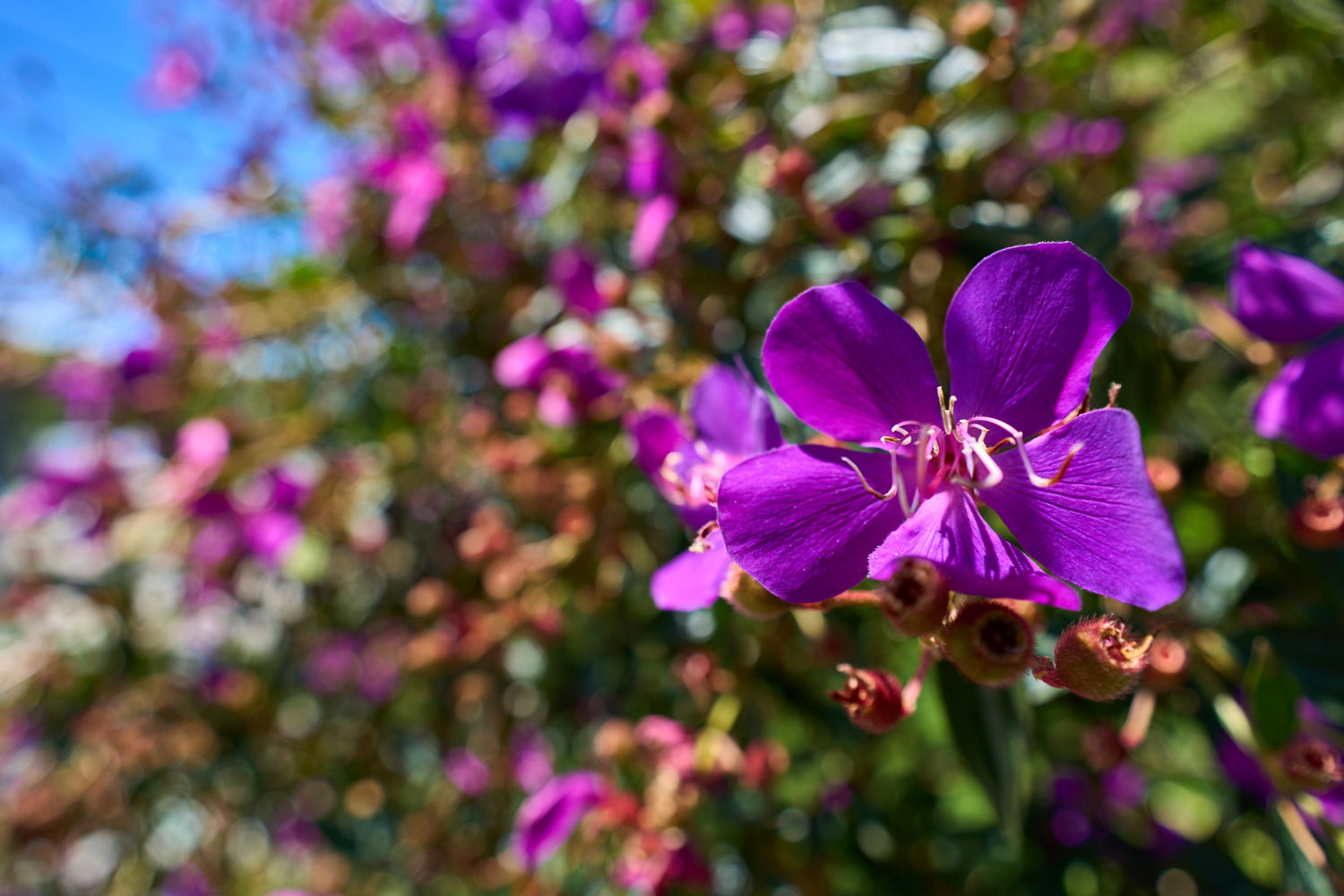 Latest Release
"Melastoma Coffee Estate" is in the Lalauya village of Alishan. The reason of naming it "Melastoma" is because of it's a commonly seen flower in the village. It grows...
Shop